Who here is doing everything they can to beat this summer heat? With it being so hot outside we wanted to share some tips and tricks on how to style you hair during the summer to keep you cute but cool! I am all about the messy bun when I am just running errands, but for the days that I am going to an event or want to look a bit fancier here are some very cute styles by our Students and Alumni here at the Academy.
Tip 1
First step would be to choose a hairstyle that will keep your hair off of your face. Since your forehead is the first to get oily and sweaty, it tends to make the hair that touches your face greasy and sweaty as well. So throwing in a cute braid or twist to move your bangs or hair away from your face is going to help beat the heat. Below are some cute options that we love from our students.
Tip 2
When the heat is just to unbearable or I am going to be in it for more than an hour, I want to do a style that's going to be long lasting and keep my hair off my neck and face. So normally I opt for an updo or braid, either of these options are going to get the job done and keep you hair in place for a long time!
Tip 3
Last but not least lets talk about a few products that are going to help your style stay in place through the sweat and heat. If you click on the images below it will tell you what they are and give you a description.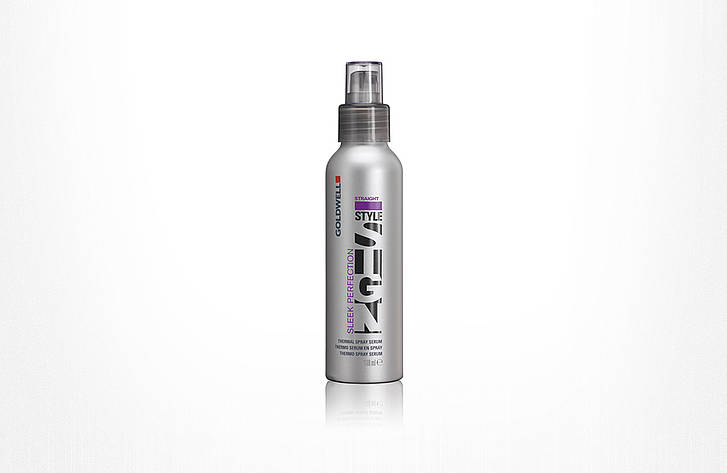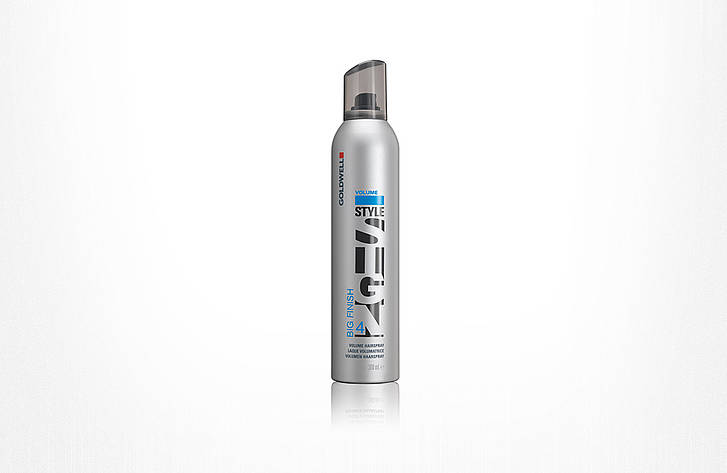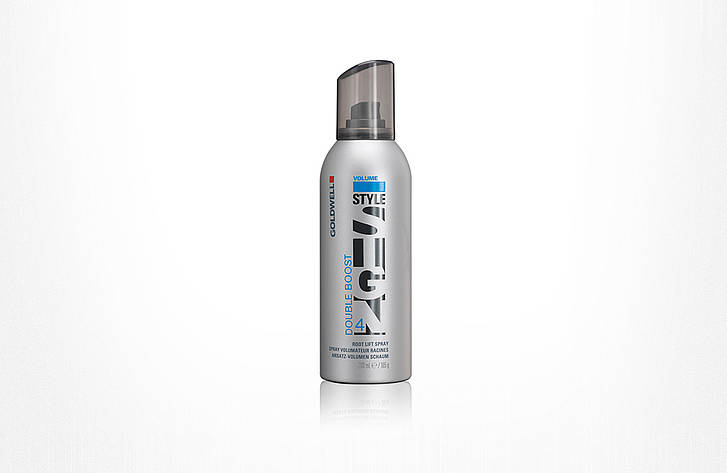 Are you loving these styles but wouldn't know how to even begin to attempt these? Come let us style it for you! Styles/ Up-dos start at $25! Your first time is half off your most expensive service.